Firm Overview
About Grabel & Associates
Michigan's Premier Criminal Defense and Appellate Law Firm
Toll Free: 1-800-342-7896
Fax: 1-517-655-1530
Email | Download VCard
Grabel & Associates
Boji Tower
124 W. Allegan Street
Ste. 636
Lansing, MI 48933
Grabel & Associates is considered Michigan's premier criminal defense firm that devotes their entire practice exclusively to aggressive criminal defense solely in the state of Michigan. The firm has successfully defended clients in Michigan accused of criminal sexual conduct, child abuse activity, murder, burglary, robbery, assault, battery, domestic violence, Internet crimes, child pornography, white-collar crimes, child abuse, juvenile crimes, weapons offenses, probation violations, drunk driving, drug charges, fraud, embezzlement, home invasions, appeals, solicitation, and driver's license restorations.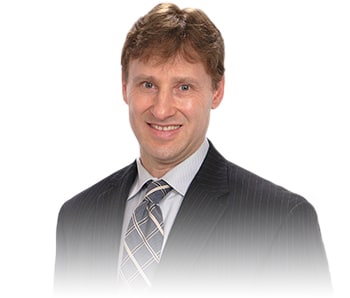 SCOTT GRABEL
Founder and Supervising Attorney
scottgrabel@grabellaw.com
Download VCARD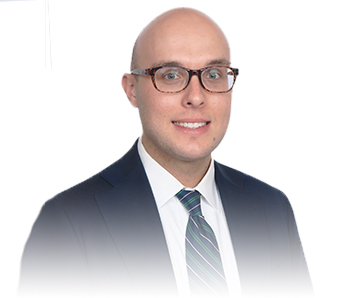 TIMOTHY DOMAN
Associate Attorney
timothydoman@grabellaw.com
Download VCARD
An Impressive Track Record of Success
The firm's track record, experience and reputation for aggressive criminal defense are unsurpassed for getting clients exceptional results. The firm has a well-earned reputation among prosecutors, judges, law enforcement agencies, and fellow attorneys for defending our clients with the most innovative and dynamic defense strategies to ensure our clients' rights are fully protected to achieve the most favorable case result for each and every client our firm defends.
Collectively, our defense team has over 100 years of experience defending clients charged with crimes in state and federal courts across Michigan. While most defendants must rely on a single lawyer who is the jack of all trades, our clients are provided the full resources of an experienced criminal defense team who specializes solely in the practice of criminal law. If you or someone you know has been—or may be—charged with a crime, we encourage you to contact our team for a free confidential consultation.
Hiring Right Appellate Lawyer Makes a Difference
Filing post-conviction motions and appeals requires the skill and understanding of an experienced appellate law firm that is familiar with the court procedures and case progress in various jurisdictions.
We are a criminal defense law firm that devotes 100% of our attention to criminal defense. We develop your petition for appeal or expungement using clear, concise evidence and argue forcefully for a favorable outcome. Our firm has the experience and expertise to identify any issue that would give our clients the probability to overturn their conviction and be given another chance at achieving justice and securing their freedom. We understand that there is a strict statute of limitations on criminal appeals and we will work diligently to prepare your appeal meticulously and in a timely fashion.
If you or someone you know is facing misdemeanor or felony charges, call us at 1-800-342-7896 or contact us for a free confidential consultation.